Your selection: Trial subscription!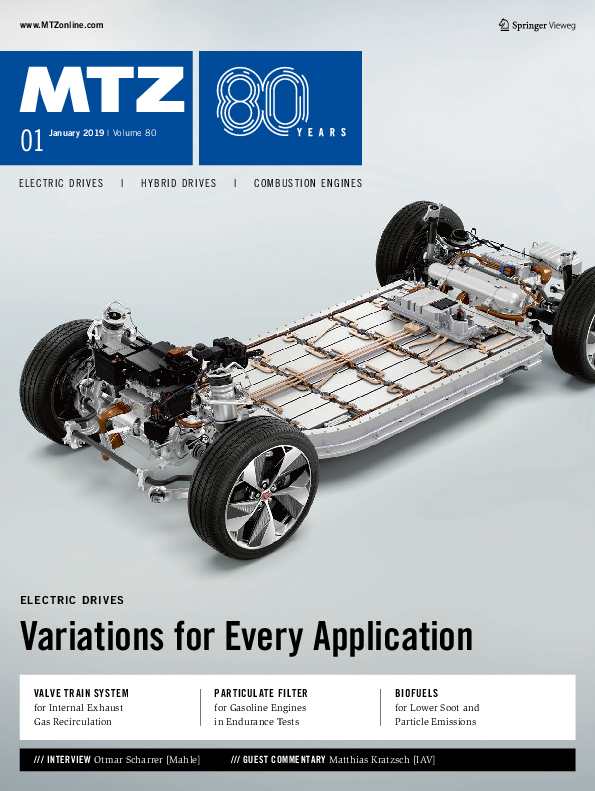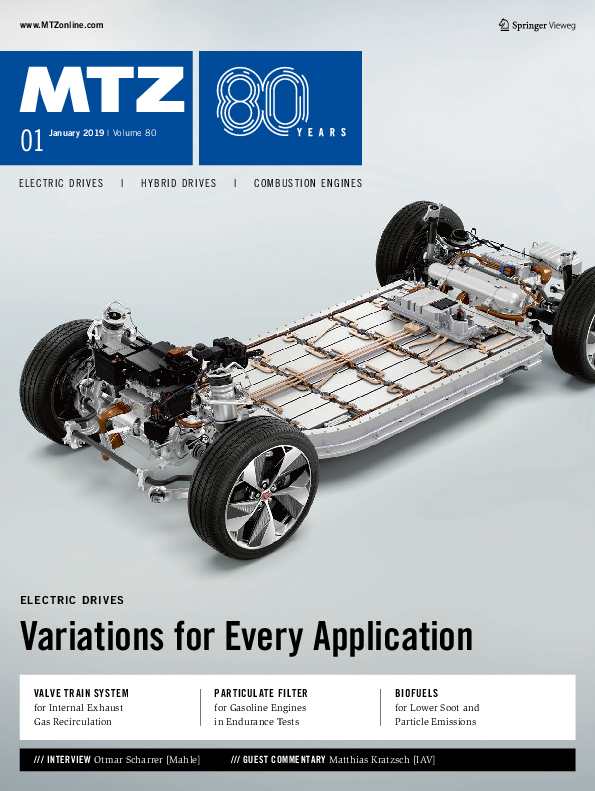 Your Benefits:
Animations and editorial videos provide real added value and supplement industry trade articles
responsive HTML5 design
PDF downloads
interactive table of contents
no app required!
MTZ Worldwide:
MTZ worldwide is the internationally distributed technical trade journal for decision-makers working in engine production and development, with a special focus on the latter. It promotes the communication of information and the exchange of ideas between engine manufacturers, suppliers and service providing companies, as well as between research and development centres worldwide.
Language: english | Type: eMagazine
Please enter your details here: