Your selection: Student subscription!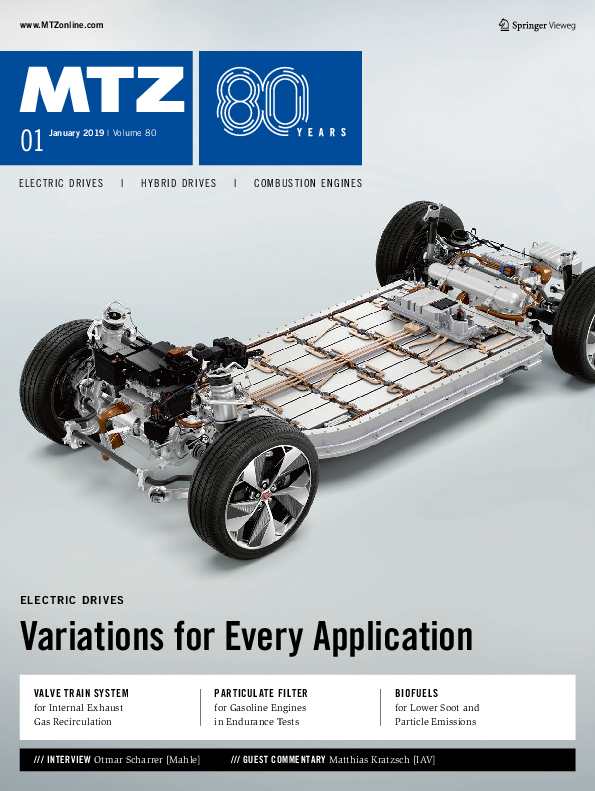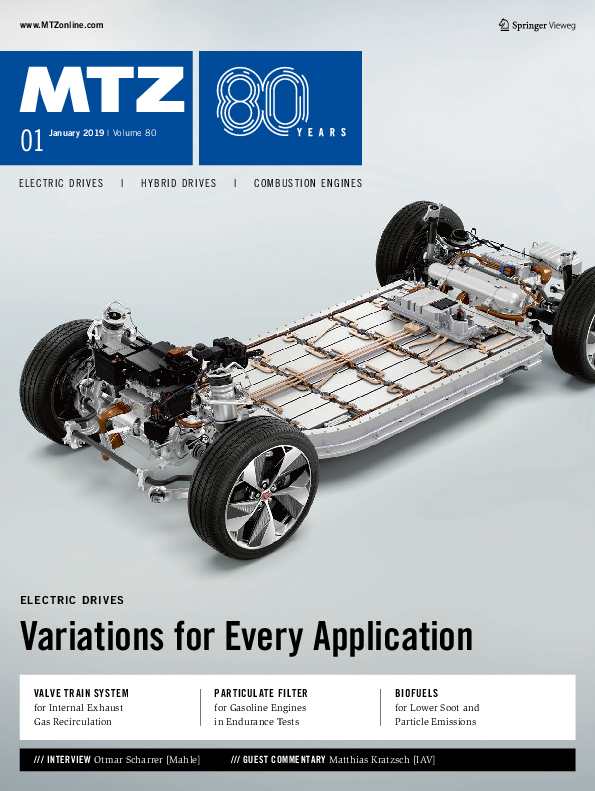 Your Benefits:
Students save - receive a student discount!
Free access to our online archive
Cancel at any time
MTZ Worldwide:
MTZ worldwide is the internationally distributed technical trade journal for decision-makers working in engine production and development, with a special focus on the latter. It promotes the communication of information and the exchange of ideas between engine manufacturers, suppliers and service providing companies, as well as between research and development centres worldwide.
Language: english | Type: eMagazine
Please enter your details here: