Your selection: Annual subscription!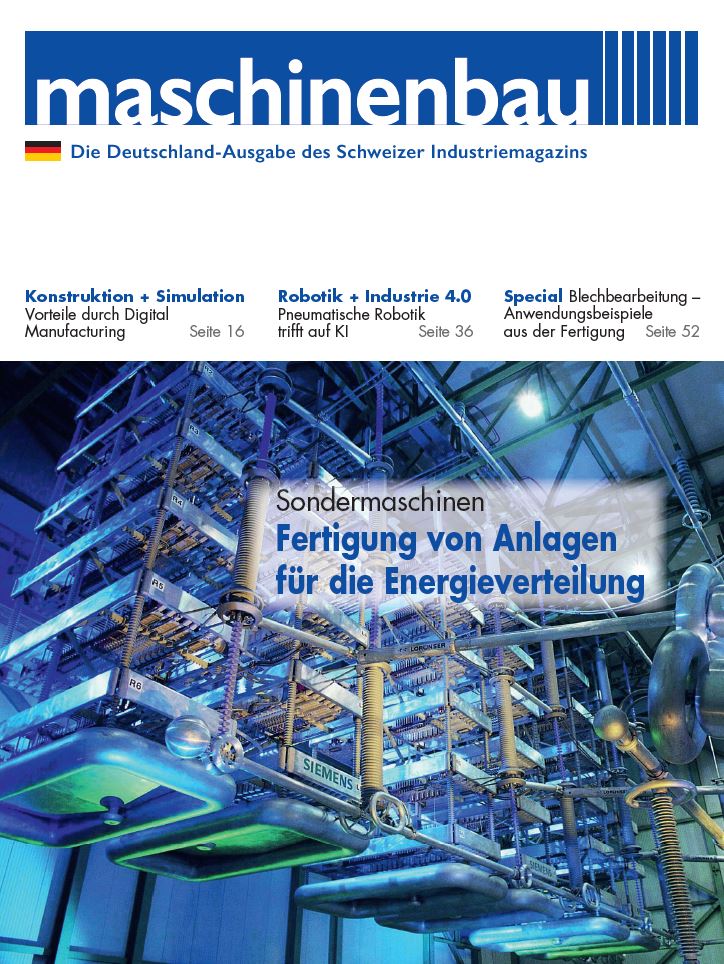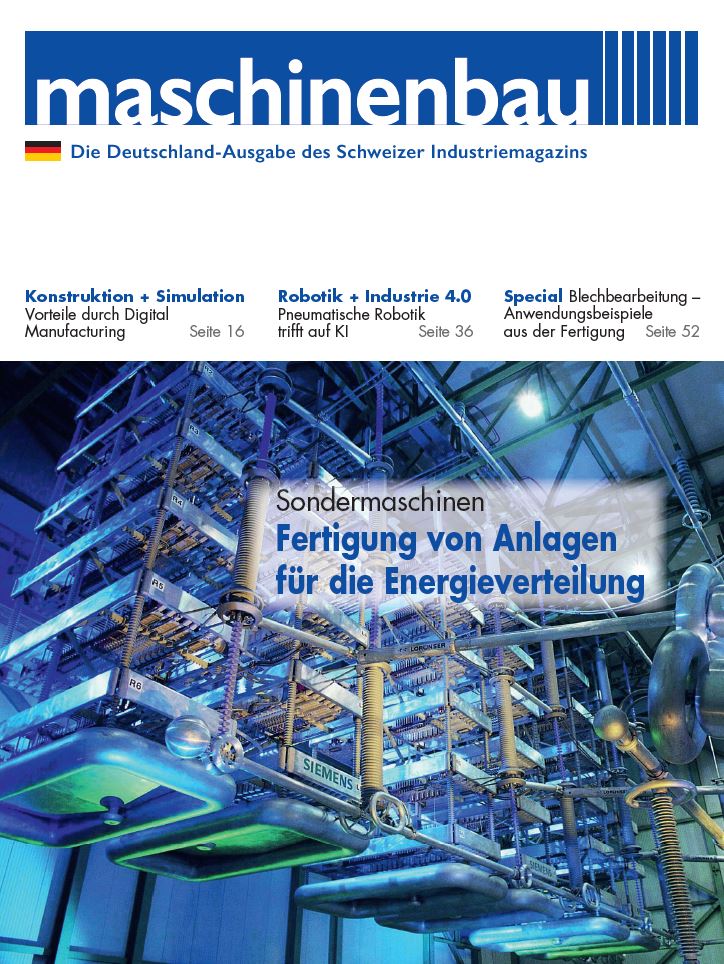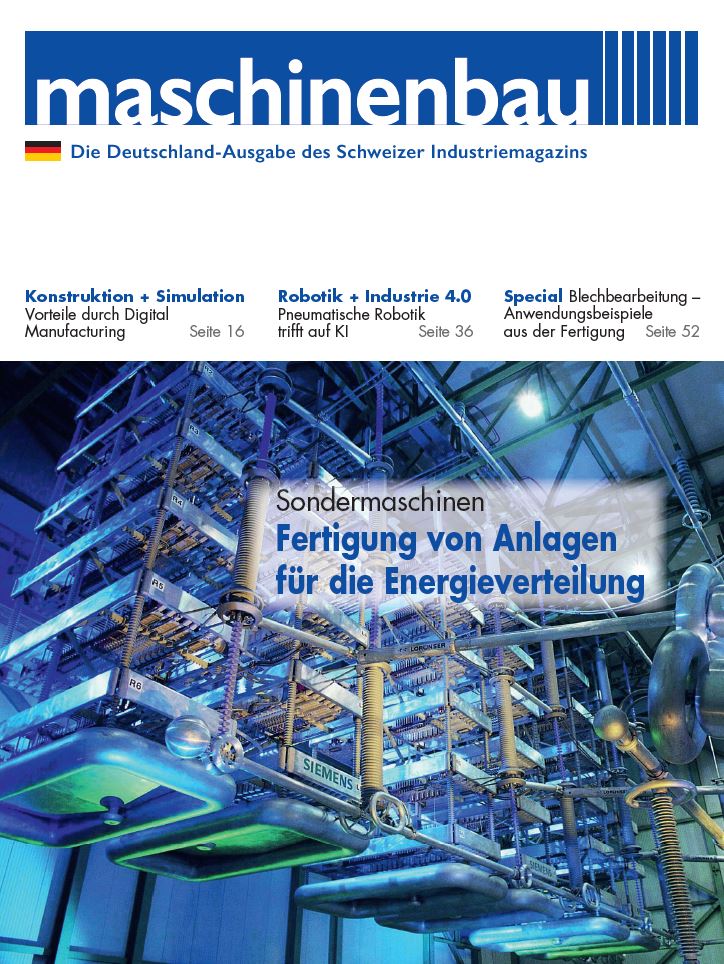 Your Benefits:
6 issues at the special price
incl. eMagazine
Free access to our online archives
Cancel at any time
maschinenbau:
maschinenbau is the German edition of the Swiss industrial magazine published since 1972. maschinenbau informs with technical articles, interviews, reports and news in the sections Design + Simulation, Manufacturing + Production, Welding + Cutting, Robotics + Industry 4.0 about new and further developed technologies, processes and machines. With a focus on German machine builders, it addresses key decision makers in industry as well as technical colleges 6 times a year.
Language: german | Type: print + eMagazine
Please enter your details here: