Your selection: Annual subscription!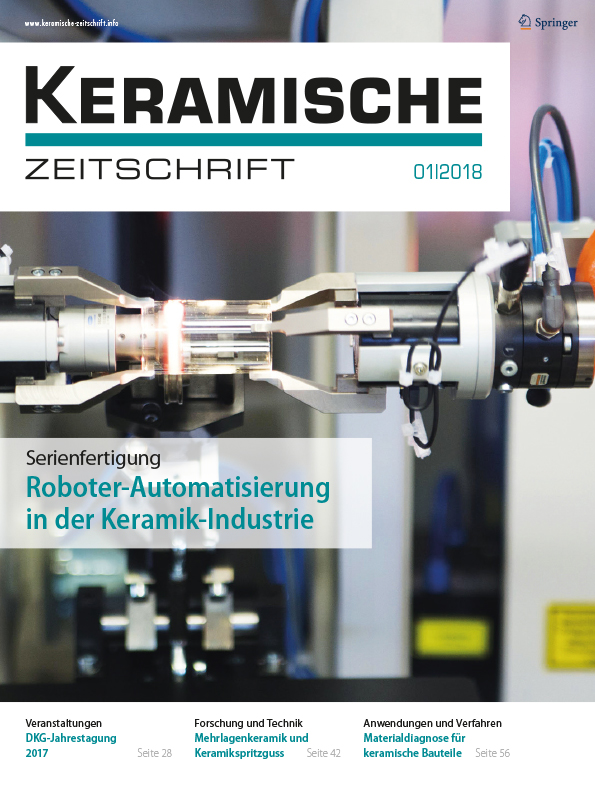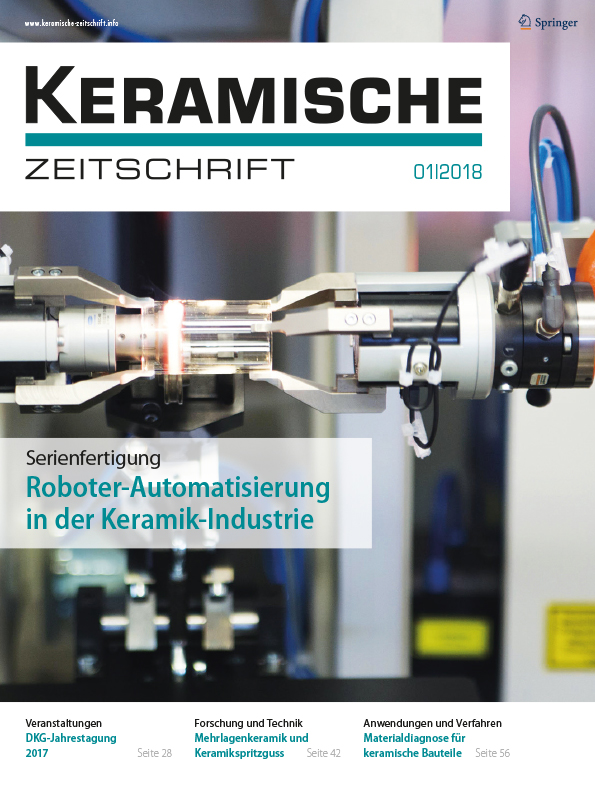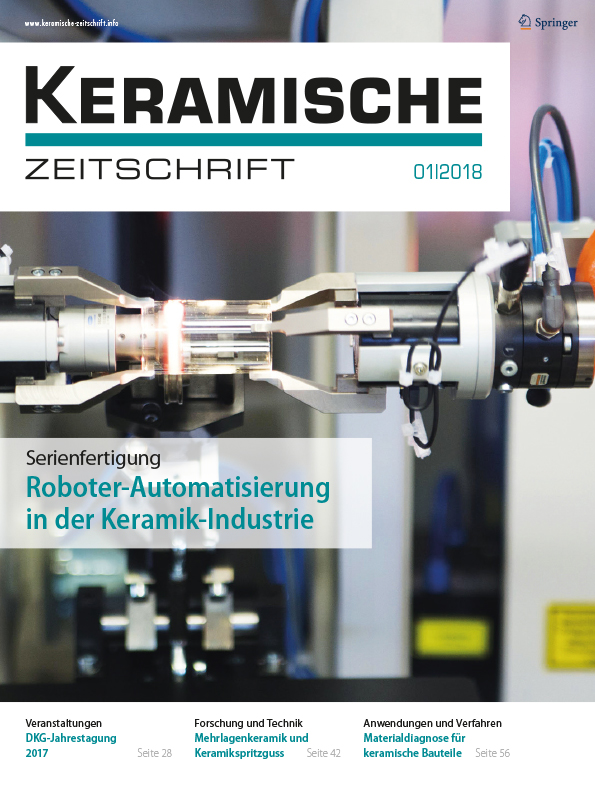 Your Benefits:
5 issues at the special price
NEW: E-Magazine
Free access to our online archives
Cancel at any time
Keramische Zeitschrift:
Keramische Zeitschrift is a German-language technical-scientific journal. It covers the complete field of ceramic and related technologies. The magazine provides professional coverage of significant trends and developments in the ceramics and related industries. It is a comprehensive source of high-quality presentations on technology, manufacturing and applications.
Language: german | Type: print + eMagazine
Please enter your details here: