Your selection: Student subscription!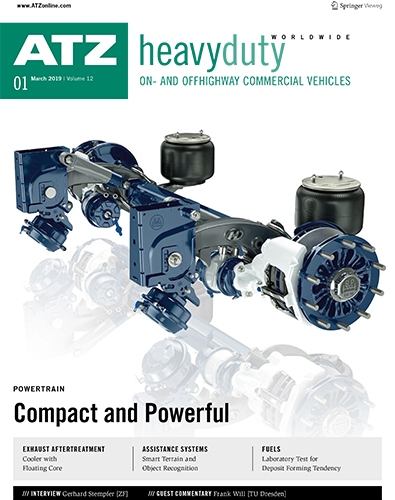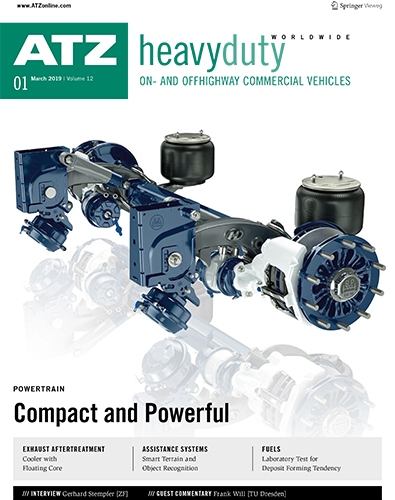 Your Benefits:
Students save - now receive a 50% student discount
Free access to our online archives
Cancel at any time
2x weekly newsletter
ATZheavy duty worldwide:
The innovative technical periodical ATZheavy duty worldwide offers the entire fascination of the commercial vehicle technology on and off the road, on usual high standard. ATZheavy duty worldwide reaches readers far beyond the commercial vehicle industry. Developers of construction and agricultural machinery, commercial road vehicles and industrial trucks are addressed as well as the wide range of industry suppliers.
Language: english | Type: eMagazine
Please enter your details here: