Your selection: Annual subscription!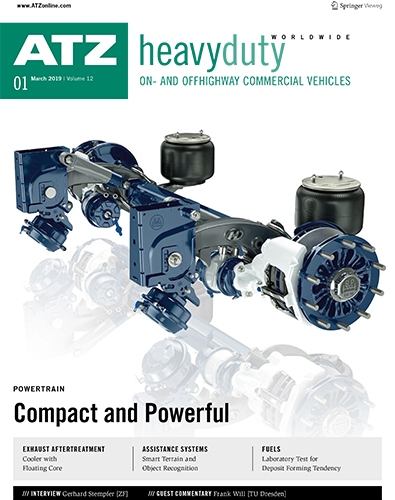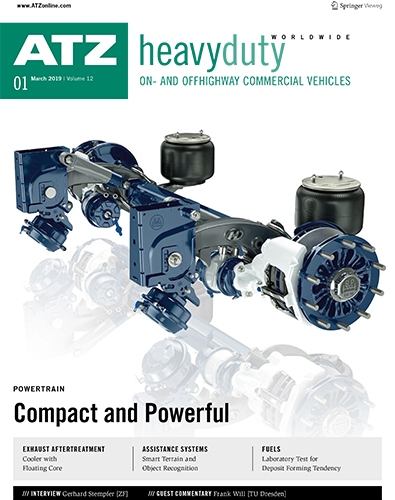 Your Benefits:
4 issues per year
Free access to our online-trade article archives
Keyword search
Learning curve with animations and editorial videos
Responsive HTML5 implementation
PDF download
Interactive table of contents: Click to jump to your desired article
Simply and directly without the app
Cancel at any time
ATZheavy duty worldwide:
The innovative technical periodical ATZheavy duty worldwide offers the entire fascination of the commercial vehicle technology on and off the road, on usual high standard. ATZheavy duty worldwide reaches readers far beyond the commercial vehicle industry. Developers of construction and agricultural machinery, commercial road vehicles and industrial trucks are addressed as well as the wide range of industry suppliers.
Language: english | Type: eMagazine
Please enter your details here: