Your selection: Trial subscription!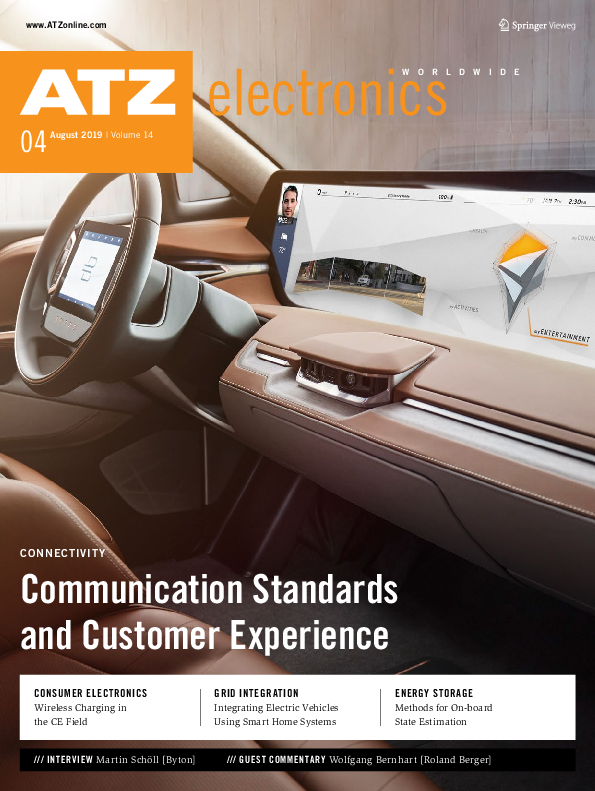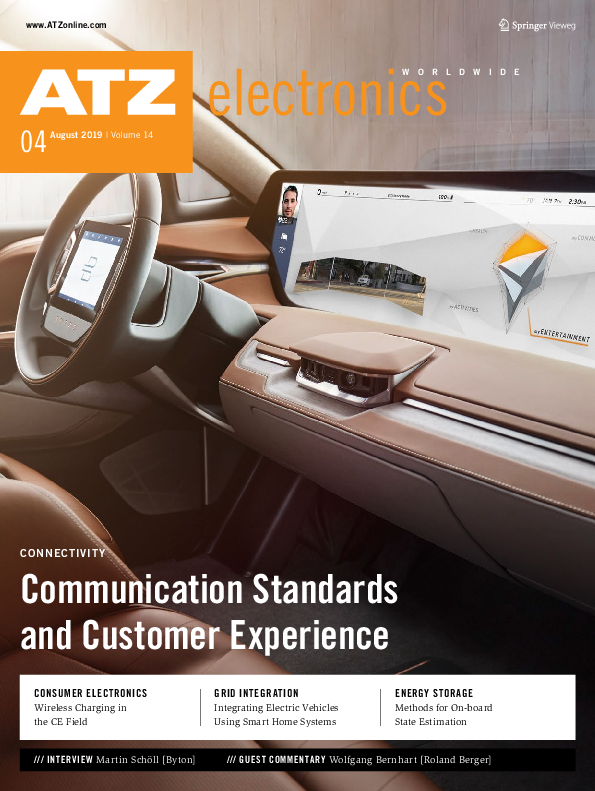 Your Benefits:
Animations and editorial videos provide real added value and supplement industry trade articles
responsive HTML5 design
PDF downloads
interactive table of contents
no app required!
Free access to our magazine online archives
Cancel at any time
ATZelectronics worldwide:
The English-language eMagazine ATZelectronics worldwide informs about the latest trends and developments in automotive electronics. At a scientific level. With a unique depth of information. Inform yourself about the latest methodologies in development, electronic components, future driving assistance systems, on-board electrical systems and energy management, software and IT, as well as many other areas.
Language: english | Type: eMagazine
Please enter your details here: