Your selection: Student subscription!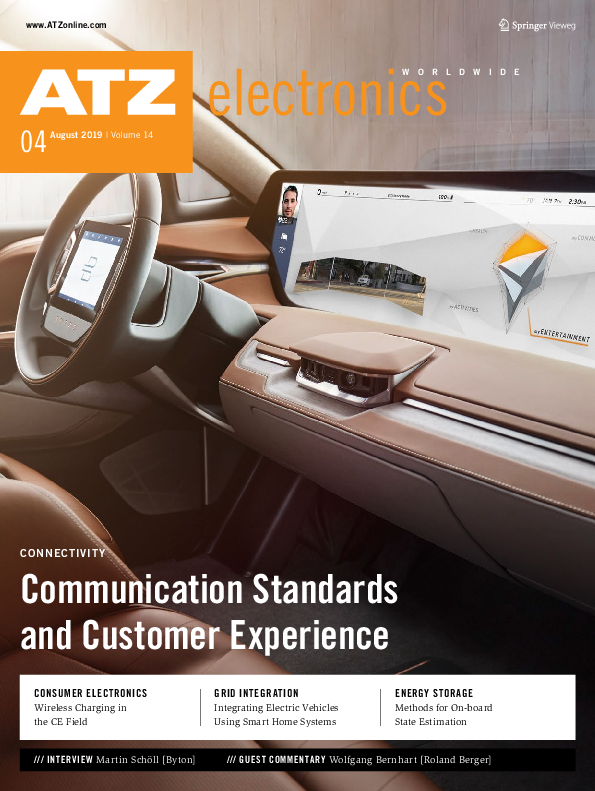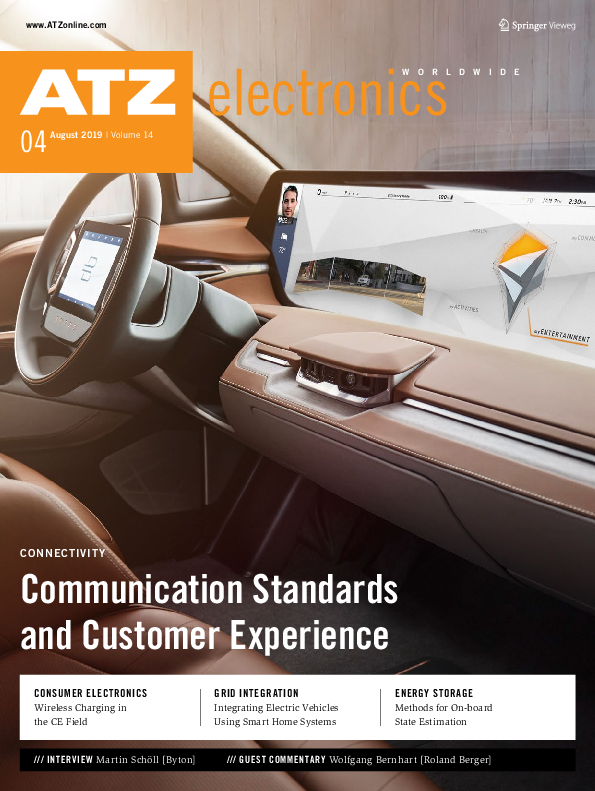 Your Benefits:
Students save - receive a student discount!
Free access to our online archive
Cancel at any time
ATZelectronics worldwide:
The English-language eMagazine ATZelectronics worldwide informs about the latest trends and developments in automotive electronics. At a scientific level. With a unique depth of information. Inform yourself about the latest methodologies in development, electronic components, future driving assistance systems, on-board electrical systems and energy management, software and IT, as well as many other areas.
Language: english | Type: eMagazine
Please enter your details here: