Your selection: Annual subscription!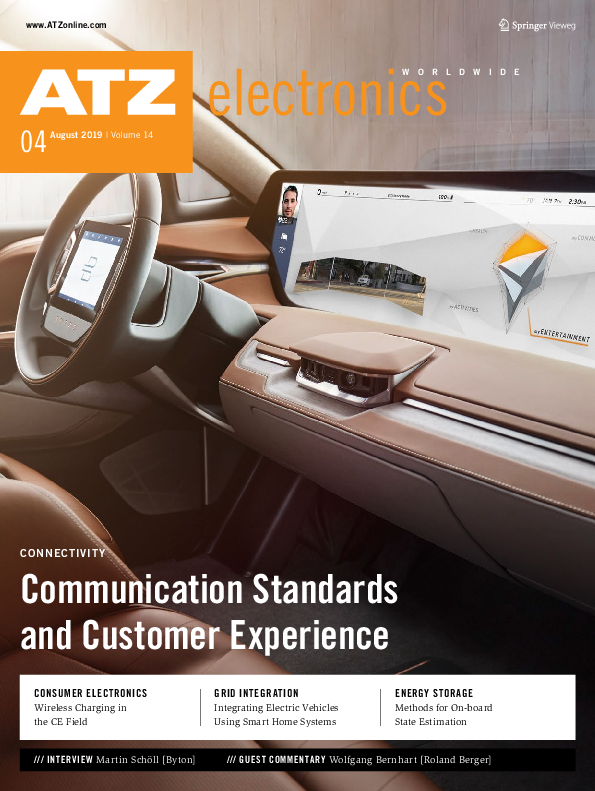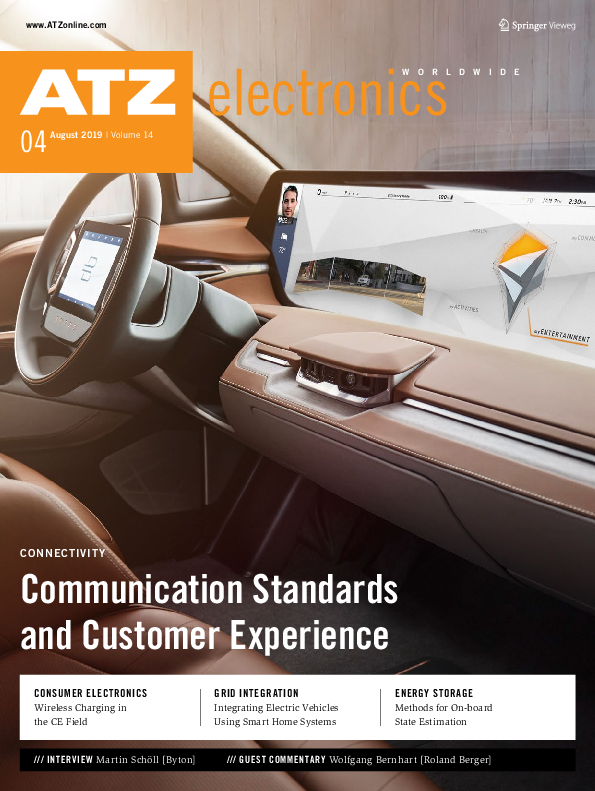 Your Benefits:
9 issues p.a. plus selected issues of ATZextra
Free access to our online article archive
Keyword search
Learning curve with animations and editorial videos
Responsive HTML5 implementation
PDF download
Interactive table of contents: Click to jump to your desired article
Simply and directly without the app
Cancel at any time
ATZelectronics worldwide:
The English-language eMagazine ATZelectronics worldwide informs about the latest trends and developments in automotive electronics. At a scientific level. With a unique depth of information. Inform yourself about the latest methodologies in development, electronic components, future driving assistance systems, on-board electrical systems and energy management, software and IT, as well as many other areas.
Language: english | Type: eMagazine
Please enter your details here: