Your selection: Student subscription!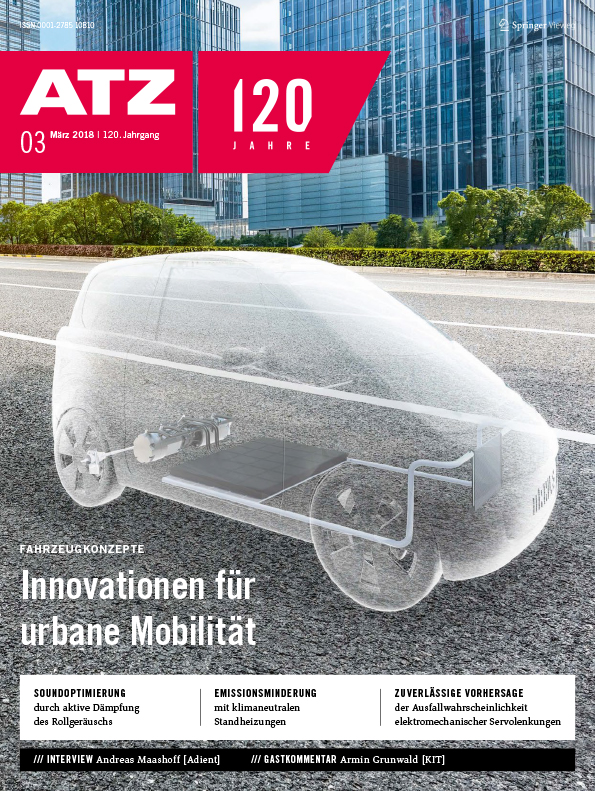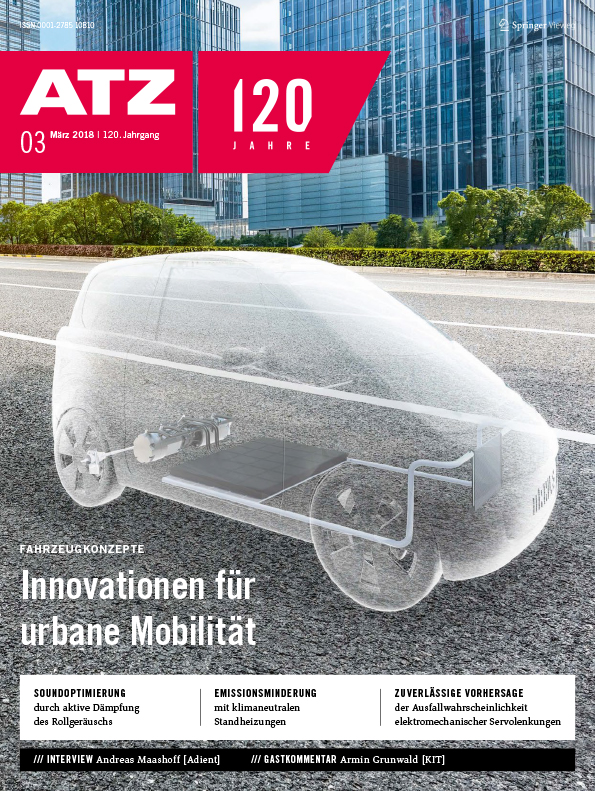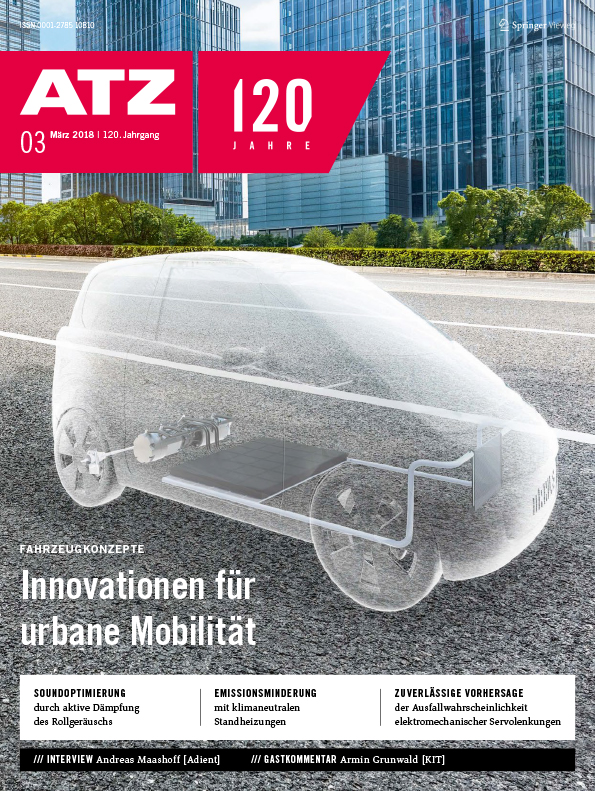 Your Benefits:
Students save money ? now 70% student discount
In addition to the printed version: Brand new, digital, interactive: The ATZ eMagazine!
Free access to our online archives
Cancel at any time
ATZ:
The trade magazine for technology-oriented management in the automotive industry provides the very latest information from the fields of research and development. Available now and in addition to the printed issue - digital and interactive: The ATZ eMagazine!
Language: german | Type: print + eMagazine
Please enter your details here: