Your selection: Trial subscription!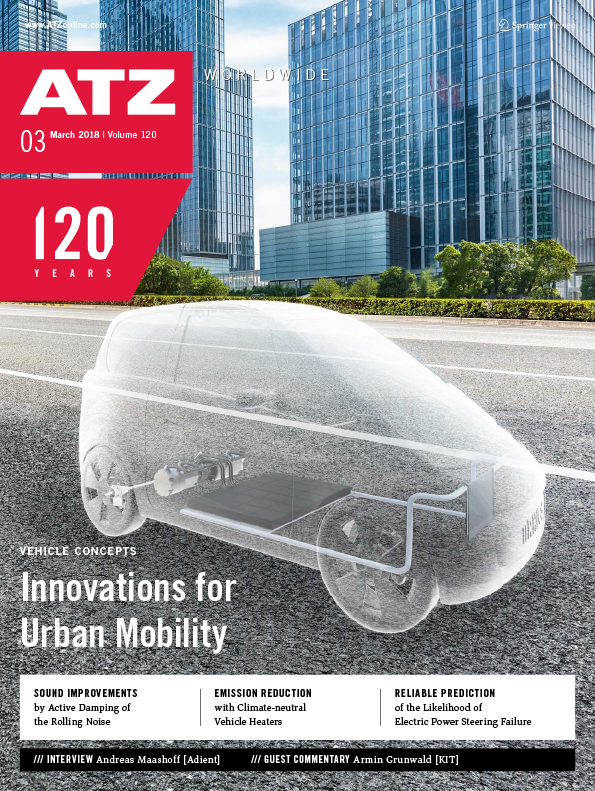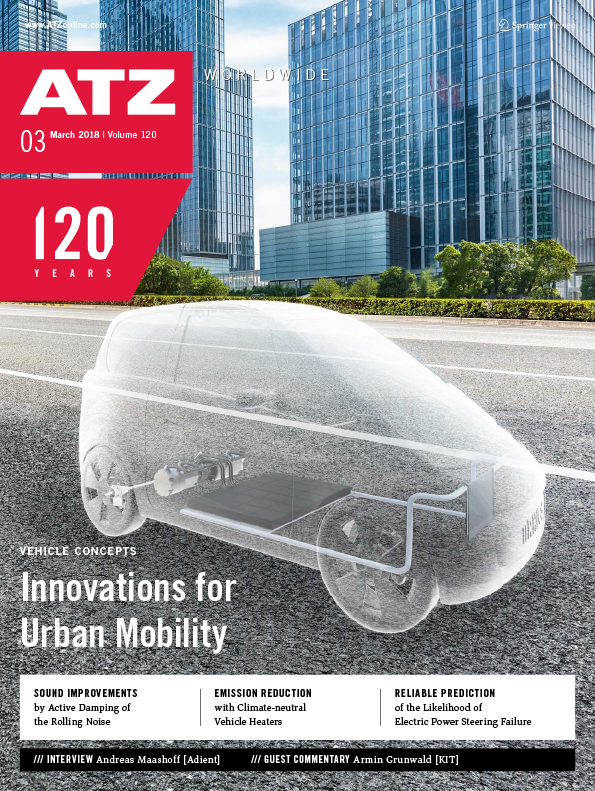 Your Benefits:
Animations and editorial videos provide real added value and supplement industry trade articles
responsive HTML5 design
PDF downloads
interactive table of contents
no app required!
Free access to the magazine online archives
Cancel at any time
ATZ Worldwide:
ATZ worldwide guarantees you the exchange of ideas and experience between the automotive industry and its suppliers, service providers and R&D centres all over the world since 1898.
Language: english | Type: eMagazine
Please enter your details here: