Your selection: Annual subscription!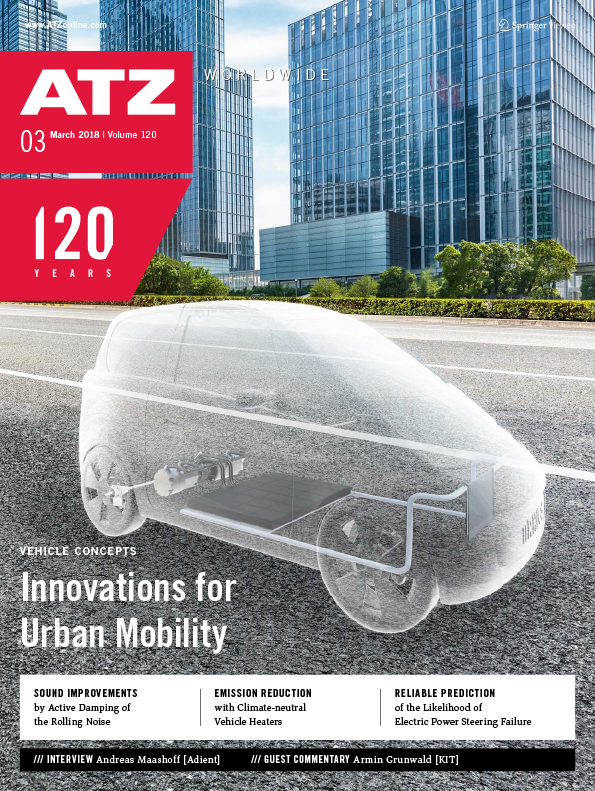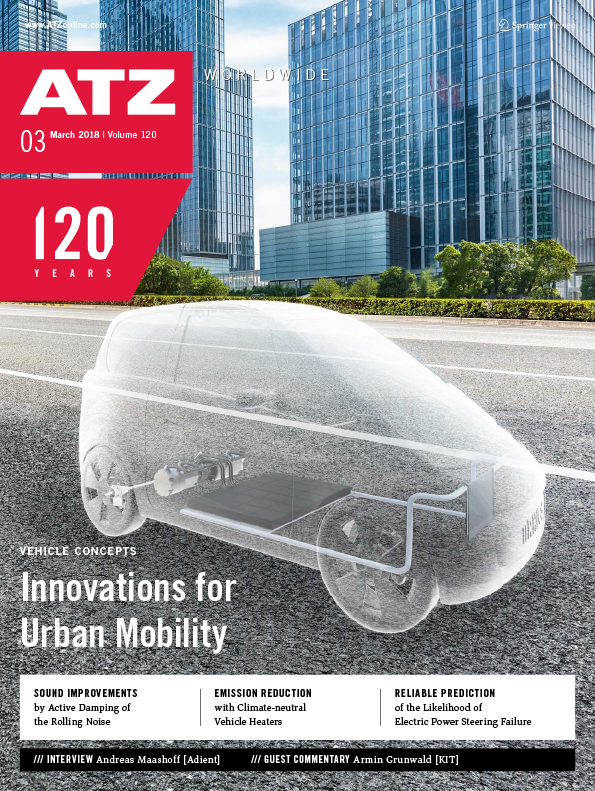 Your Benefits:
10 issues p.a. plus selected issues of ATZextra
Access to our online trade article archives
Keyword search
Learning curve with animations and editorial videos
Responsive HTML5 implementation
PDF download
Interactive table of contents: Click to jump to your desired article
Simply and directly without the app
ATZ Worldwide:
ATZ worldwide guarantees you the exchange of ideas and experience between the automotive industry and its suppliers, service providers and R&D centres all over the world since 1898.
Language: english | Type: eMagazine
Please enter your details here: