Your selection: Student subscription!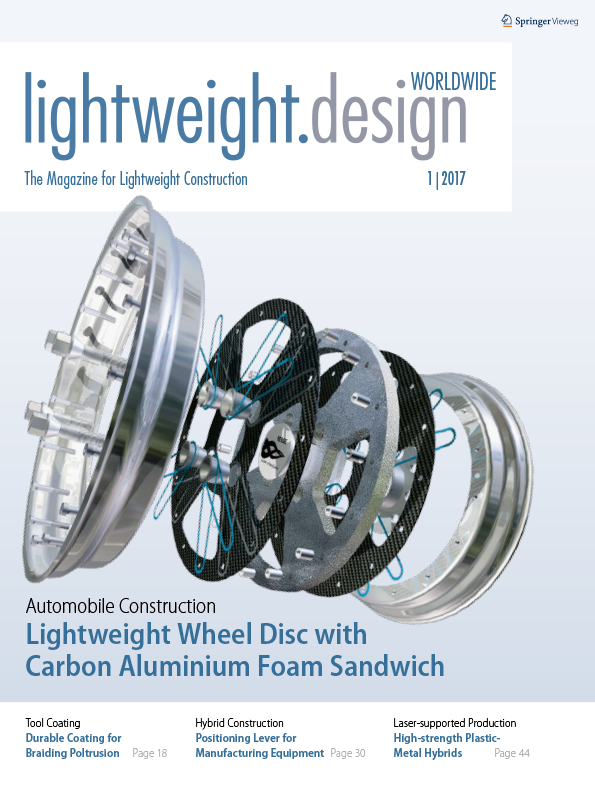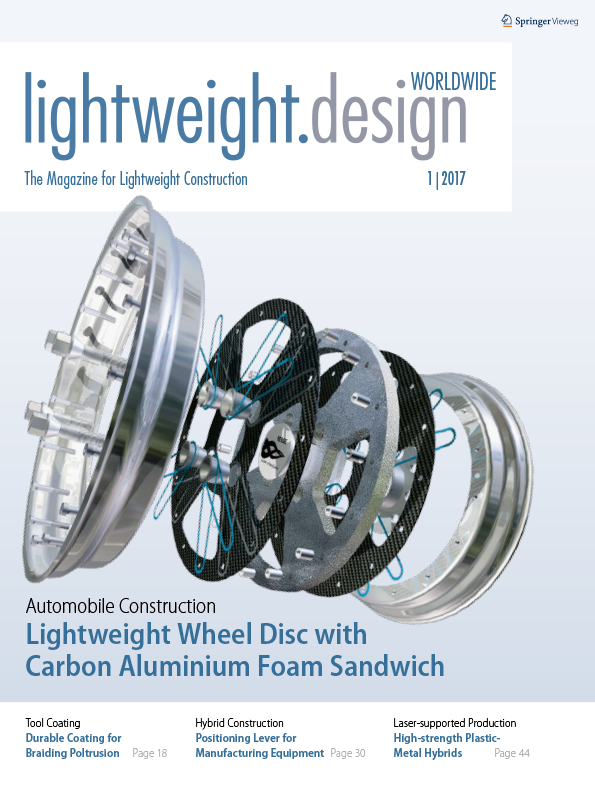 Your Benefits:
Read 6 issues at the student price
Free access to our online archives
Cancel at any time
lightweight.design worldwide:
Experts and editors report on new developments in materials, construction methods and technologies for lightweight construction. The magazine includes news, interviews and specialist articles from the vehicle and aviation industries, the shipbuilding, rail vehicle and automotive industries, as well as from the automotive and aerospace industries and mechanical engineering as well as materials technology.
Language: english | Type: eMagazine
Please enter your details here :